Google Reach UX Summit 2019
Google annual team summit is designed to help Googler meet people across Reach UX, get inspired by workshops and keynotes, and celebrate the uniqueness and diversity of our team.

Following Youtube Ad. Team's objective, Reach UX Summit functions to classify the speakers into each of their own role with ready-made patterns and colors. Predesigned and animated to give a diverse feeling even when using the same pattern.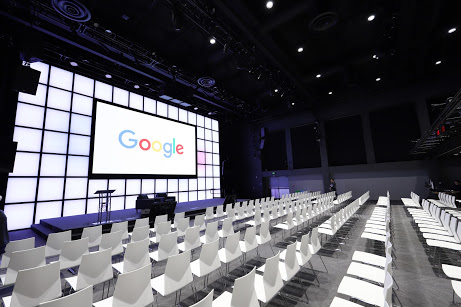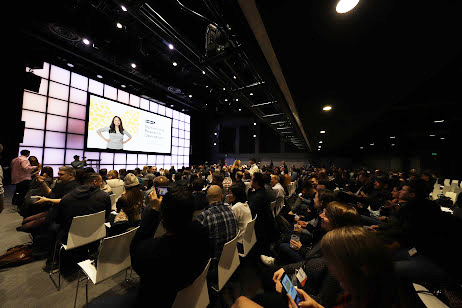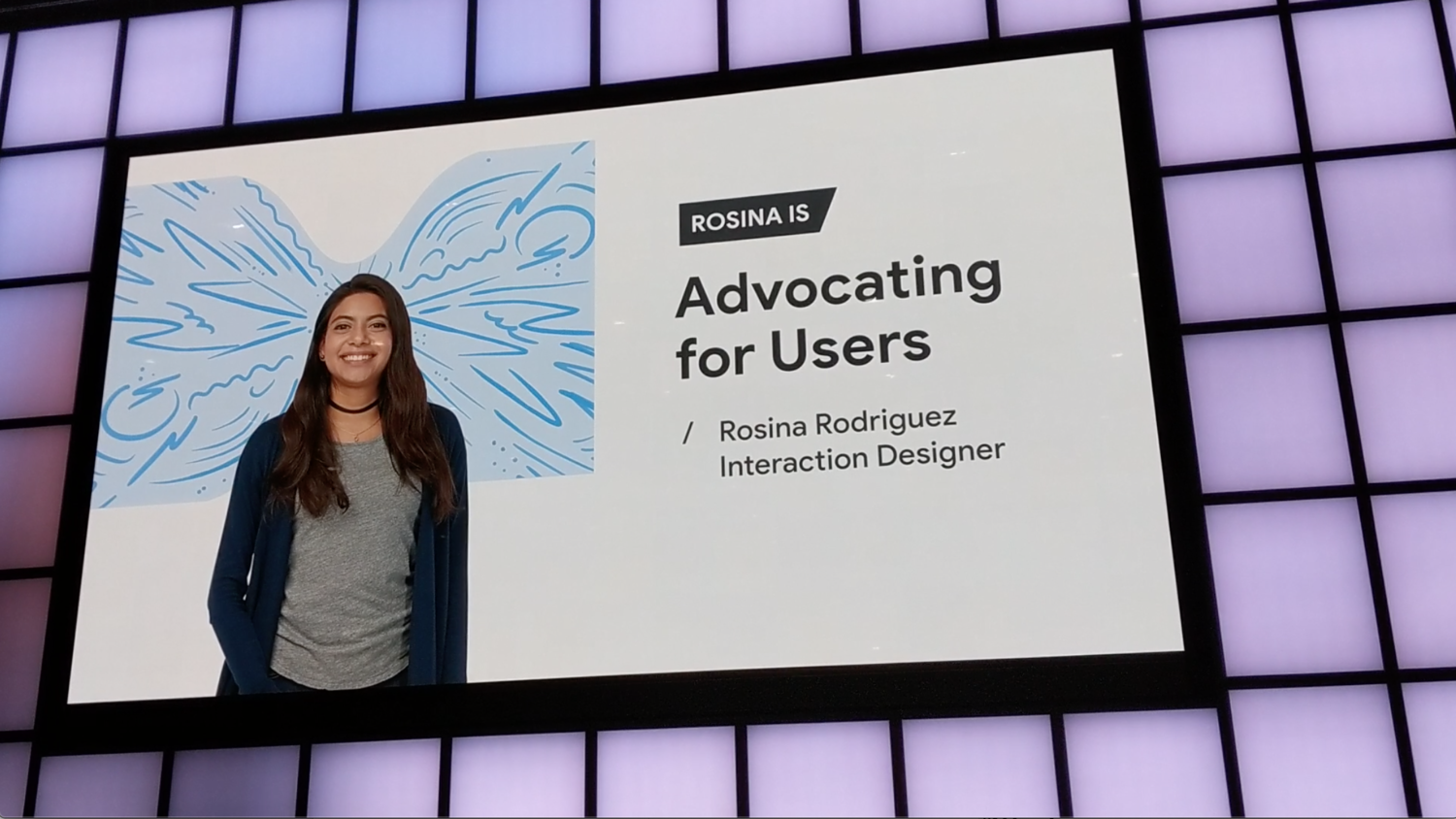 Credits
Art direction : Sohyun Park and David Park
Animation : Sohyun Park and Teak studio
Design : Aldis Ozolins